Budget Process and System Evaluation
Budget Process and System Evaluation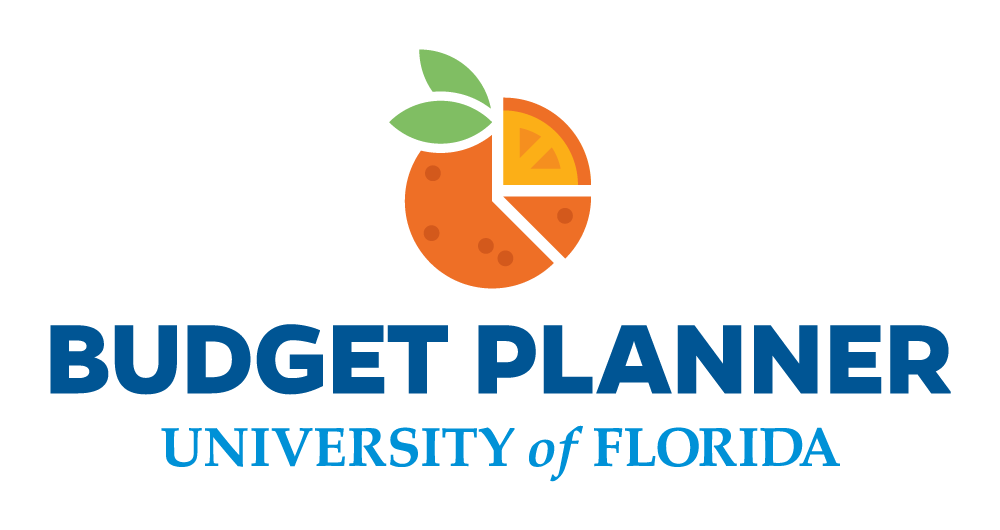 In an effort to improve the university's budgeting processes, the Office of the CFO recently completed a thorough review of UF's business processes and technology used for university budgeting and analysis. As a result of this process, the decision was made to adopt the Workday Adaptive Planning software to replace Hyperion as the university's budgeting tool. Throughout the 2021-22 academic year, we will work with an implementation partner and our UF financial partners to design, build, test and train the UF community on the new tool. Our goal is to launch the FY23 "Funds Budget" in the spring of 2022.
Benefits of the new system will include:
A modernized, more powerful and responsive tool with simplified navigation
Ability to review and analyze budget-to-actual information at the college and unit level
Ability to manage budgets by position
Multi-year planning and commitments
Real-time information that eliminates the lengthy "push" process users currently experience
Improved analytics and timely reporting to assist in strategic management of budgets
Technology that helps reduce errors and risk
Answers to some early frequently asked questions may be found on this website. As the project continues to evolve, we will share more information — including timeline and opportunities to participate in this process.
Project Input
We are grateful to the following individuals who offered their time and expertise to participate in surveys, focus group sessions, business process mapping and analysis, and vendor demos. The feedback received was essential to identify the tool that would best meet the needs of our diverse university community.
| | |
| --- | --- |
| George Kolb | Office of the Chief Financial Officer |
| Julie Wang | Office of the Chief Financial Officer |
| Stephan Solomon | UFIT (HR) |
| Jenny Rodriguez | UFIT (HR) |
| Barb Sedesse | UFIT (Business Center) |
| Jim Harrison | UFIT (BRM) |
| Michael Wright | College of Medicine |
| Kim Rovansek | College of Public Health & Health Professions |
| Barbara Bennett | Auxillary – The Office of Personnel and Financial Services |
| Brent Goodman | UFHR |
| Melissa Curry | UFHR |
| Kathleen Robbins | UFIT (ISO) |
| Nicole Jeffers | UFIT (ES) |
| Jaewon Lee | UFIT (ES) |
| Ginger Gibson | Engineering |
| Tracey Phillips | HHP |
| Julie Rhee | Research |
| Palvi Sharma | IFAS Budget |
| Tina Butts | Animal Care |
| Rafael Cruzado | Housing |
| Patrice Lecomte | F&A |
| Emily Moran | F&A |
| James Webb | Dentistry |
| Elizabeth Amdur | Student Affairs |
| John Evangelista | Pharmacy |
| Anne-Marie Hollingshead | Library |
| Katherine Lindsey | Student Health Care |
| Susan Lukowe | International Center |
| Kelly Sharp | Pharmacy |
| Jiachun Zhan | FLMNH |
| Anika Nathan | COTA |
| Cindy Futral | Law |
| Uma Sethuram | CLAS |
| Jodi Ward Harrison | Journalism |
| Tammy Williams | COM |
| Laura Braden | Business |
| Kutonya Sowell | DCP |
| Sandra Bass | Education |
| Todd Fraser | Nursing |
| Will Strnad | Business Affairs |
| Erin Schmidt | VetMed |
| Lisa Deal | Procurement |
| Marilena Ceobanu | Facilities |
| Rachel Li | Facilities |
| Jamie Dale | Education |
| Rachel Victoria | FInance & Accounting |
| Amber Allen | Budget Office |