New UF Space Management Guidelines available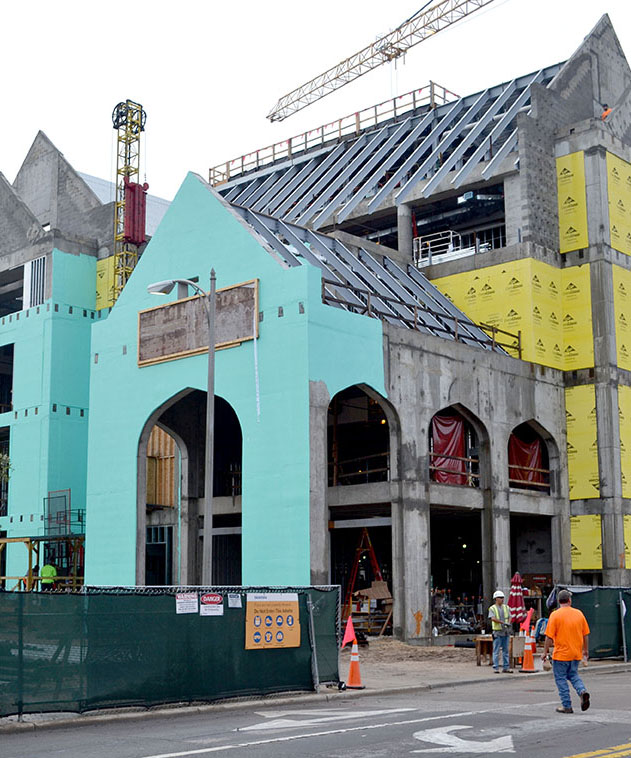 In an effort to address classroom, office and other physical-space challenges on UF's campus, especially with UF's Faculty 500 initiative in mind, UF's Service Innovation Collaborative recently released Space Management Guidelines to assist campus in managing university space.
Providing guidance on space management across the university is necessary for UF to support its core mission of teaching, research, scholarship and service. The guidelines are meant to provide direction for currently assigned and future anticipated space, optimize the use of allocated space, maximize efficiency, inform space-related budget decisions and move UF toward a set of best practices related to space management.
They apply to all UF colleges, schools, departments, centers, institutes, auxiliary units and other units within the university, as well as all direct support organizations, health services support organizations, practice plans and other entities affiliated with UF. The guidelines are intended to serve as a resource for those who manage space allocation.
View the guidelines here.